Imagery is an integral part of a company's identity. But it can be a challenge for businesses to know how to get the most out of photography and video. I work with companies of all sizes to ensure that the process is as smooth and efficient as possible, guiding clients through everything they need to know about planning, shooting and marketing their photography and video. Read on to find out more about things we'll consider when planning your company photography and video.
_______________________________________________________________________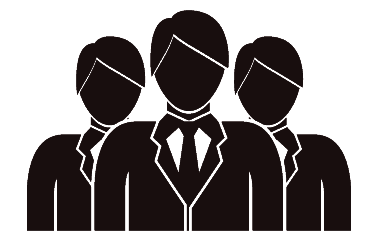 PRE-PRODUCTION LIAISON/ MEETING
• Pre-production liaison with myself as director of photography and one of my associate colleagues as producer. We will gain a full understanding of the business and your photography and video requirements. We will provide creative, visual and technical insight, as well as script writing and other content for video. Planning considerations will include...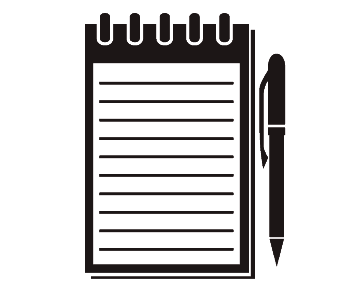 PLANNING YOUR PHOTOGRAPHY AND/ OR VIDEO



• Confirm your end goal: who is your audience, what are your key messages, and what are you trying to achieve?
• What photography and/ or video is needed to achieve your end goal, and how can this be met within the available time, budget and circumstances?
• Compile information and content for storyline and scripting, interview questions/ Q&As, descriptions and statements 
• Start, middle and end shot list
• Choose the best time for staff, production, assets and daylight. Prepare for potential workflow disruption throughout the shoot. Allocate a silent work space if conducting interviews and voice-overs. Have you got permission to access the required work areas, products, vehicles, machinery and personnel?
• Products, interiors/exteriors, other locations. Allocate space in your workplace for production equipment, lighting and shooting. The more space, the better!

• Company's visual appearance: Whatever is being shot needs to look at its best, and to illustrate your message. This includes a clean work place and appropriately-dressed staff
• Technical details: how long will the edit need to be, where is it being distributed, and what format does it need to be in? Will it incorporate any music or animation?
• Which people will be featured in the imagery: interviewees, colleagues, actors and/or a TV presenter? Will they need hair/ makeup/ wardrobe? Has enough time been scheduled in the diaries of colleagues involved in the production? 
• If company staff are to feature, what are their on-screen capabilities? The more natural, confident and (for video) eloquent they are, the better!
• Create a production schedule and over-estimate the time you'll need! Allow enough time for the whole production process, in order to deliver to deadline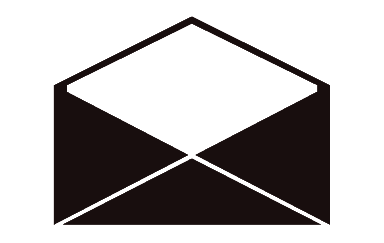 • Photography editing is a fairly straightforward process, involving cropping, retouching, colour correction and lighting correction. Images will be sent to you digitally in a manageable JPEG format.

• Video editing is a more complex time-consuming process, involving all the above plus emerging sequences, sound, background music and graphics. The final edit will be reviewed by the client to be signed off. The completed video will then be delivered in appropriate formats suitable to your preferred distribution.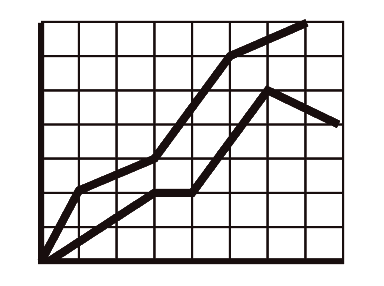 MARKETING



• We can also provide a marketing service, if required, through our partnership with marketing agency

The Content Market
.

This could include adding your video to your website and optimising it for SEO, creating a YouTube channel which would include the video, your company details and keywords and phrases, again to increase your SEO
• A marketing plan to maximise the video's viewing figures via social media platforms. We can also put the plan into action if required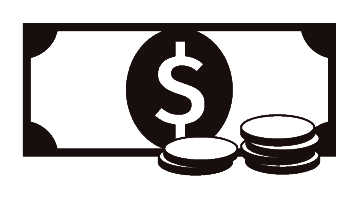 • Prices start at £595 (+VAT) for a simple vlog/ explainer/ interview video
• A more bespoke video with additional production starts from £1,495 (+VAT), and can increase in production and costs to suit any creative requirements